Antique Quartersawn Heartpine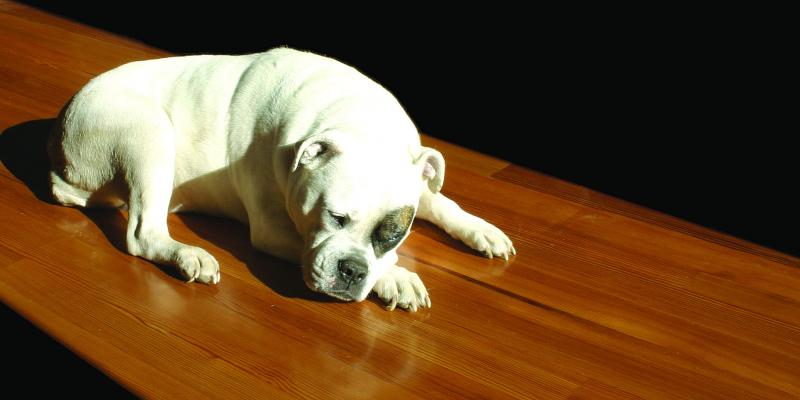 Every step you take on your new antique quartersawn heart pine floor will echo your appreciation of the past, your commitment to beauty, and the value you place on having the utmost in quality.
Antique Quartersawn Heart Pine is a special cut of wood that produces a tight linear grain face pattern. Knot-free with rich red and burgundy tones, this rare and elegant antique heartwood pine flooring provides a home with formal beauty and the look of spacious luxury.
Specifications
Made from 100% reclaimed Antique Longleaf Heartwood Pine.
Content: Sawn From 100% heart pine.
Grain Pattern: 100% tight edge-sawn linear pattern.
Density: 8 – 30 growth rings per inch.
Knots: No knots
Lengths: 1 ft. to 10 ft.
Widths: 2 in. to 5 in.
Thickness: ½ in. or ¾ in. tongue and groove
Color: • Color: Uniform tones of red, amber, and burgundy.
• Kiln-dried to 6-8 % moisture content.
Professionally selected and sorted and bundled in random lengths.
The current lead time for delivery from our Chatham County, NC facility is one to two weeks; however please call regarding our quartersawn wood flooring inventory as we have many grades in stock for immediate shipping.